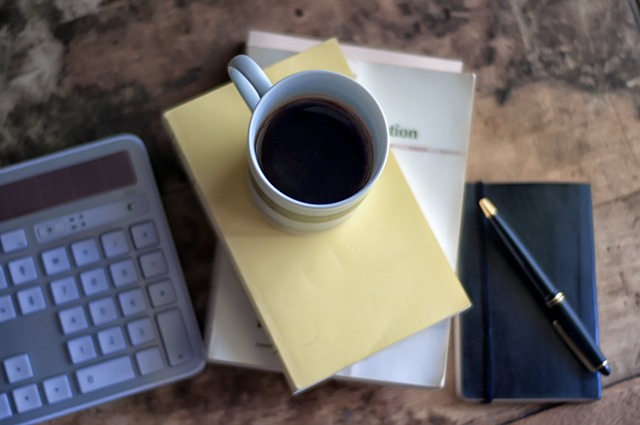 Like food or water, some people need coffee to survive. That might seem like an exaggeration to some of us, but for caffeine addicts, coffee truly is a necessity to get through the workday. Providing your employees with fresh coffee every day in the office is crucial to keeping them happy and productive.
In-office coffee allows workers access to an essential component of their workday at all times. For those of us who need a cup or two in the morning to function, it's an important staple to have in the office. Fresh, free coffee in the break room will eliminate trips to the café throughout the day, therefore increasing productivity and eliminating unnecessary breaks. Having coffee in the office is even more necessary for office buildings that may not be walking distance from a café.
According to a survey of U.S. employees for Keurig, Inc., "small perks in the office have a big impact on feeling motivated and valued." The study found that 37% of employees surveyed prefer free, fresh gourmet coffee or tea in the office daily to the company's annual holiday party. 60% of employees surveyed were trying to cut back their spending on coffee during the workweek. Having free, quality coffee in the office is guaranteed to make employees happier and more productive at work.
Tassi Vending's business coffee services provide the best way to keep employees caffeinated throughout the workweek. We offer a variety of gourmet blends including Pete's, Starbucks, Seattle's Best, Treasure Valley, and locally roasted Café D'arte. Our high quality equipment is included in our services at no additional cost, including all the extras like creamers, cups and sugars. Tassi Vending coffee services keeps your break rooms fully stocked at all times and consistently serviced, with prompt delivery of products. After all, we know how important it is that your employees always have their coffee on hand!
Contact us to inquire about Seattle coffee services.
Featured photo found here.