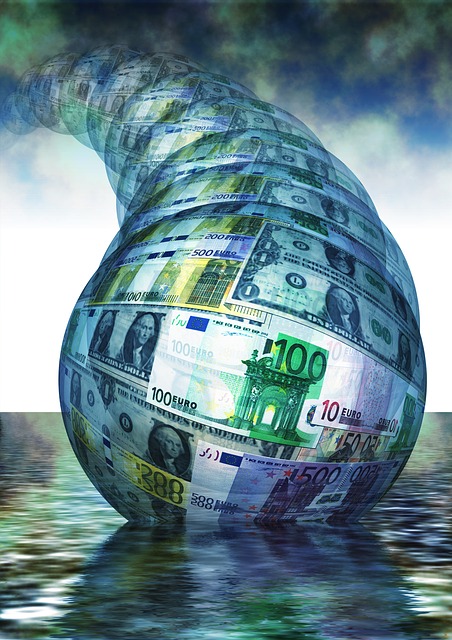 Often called the "backbone of the American economy," small businesses have driven American commerce since the country's beginning. And even in today's global economy, which often feels like it's run by corporations and technology companies, "the little guy" is providing the majority of jobs, opportunities, and growth. Small businesses are defined by the US Small Business Administration as having 500 or fewer employees, and according to the SBA, small businesses represent 99.7 percent of all employer firms, have generated 64 percent of new jobs, and have paid 44 percent of the total United States private payroll. Small businesses are also less likely to lay off employees during leaner times because they feel a stronger personal connection to their workforce.
Small businesses are also usually more customer-oriented. When people are working for themselves rather than for their shareholders, they feel greater personal investment and take more pride in their work. Small businesses are also often able to weather economic changes better than large companies because their customer base usually feels a personal loyalty toward the business.
Here at Tassi Vending, we're one of these millions of small businesses that support America, and we take a tremendous amount of pride in our contribution to the economy as an employer. Task vending began as a one-man operation, opened by founder and owner Badr Tassi in 1998. Because of our reputation for high-quality work, accountability, and superior customer service and products, Tassi Vending has expanded over the last 16 years. We've hired a great team of people who are knowledgable, friendly, and professional, and service over 100 vending and coffee installations locally.
When you choose a local small business over a chain service, that money stays within the community. If you're looking for a vending or beverage service provider with deep roots in the Greater Seattle area and a fantastic reputation, call Badr Tassi today!